BOB DYLAN: Vault Has Yet to Run Dry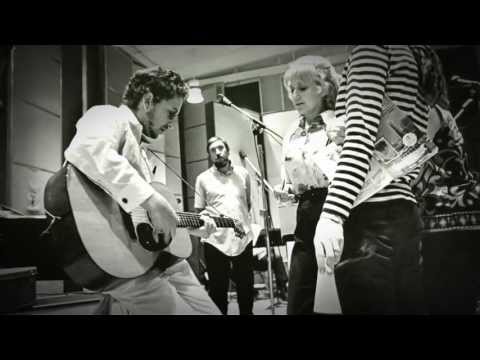 Bob Dylan continues to mine his vaults and the latest result is The Bootleg Series, Volume 10 -- Another Self Portrait (1969-1971), which will be released on August 27th.
Available in both a standard two-disc set and a four-disc deluxe box set, it contains 35 rarities and previously unreleased recordings drawn mainly from the 1970 recording sessions that resulted in that year's release of the albums Self Portrait and New Morning.
Self Portrait was ripped by the critics, despite peaking at number-four on the Billboard album chart and number-one in England.
More from 96.1 The Rocket