BRUCE SPRINGSTEEN: Is Everyone Stayin' Alive Out There?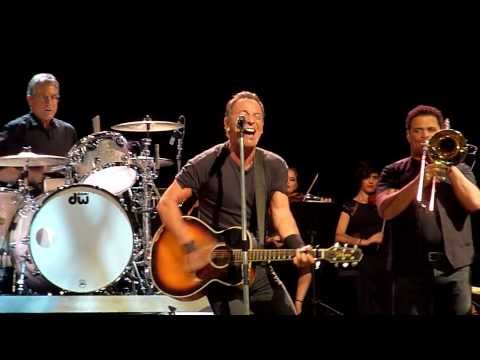 Bruce Springsteen wrapped up his second Australian tour in two years Wednesday night in Brisbane and he broke out quite a few surprises, including being joined by a string section.
Continuing the tradition of paying tribute to some of Australia's best artists, he opened with a New Orleans-style version of The Bee Gees' "Stayin' Alive," who are from nearby Redcliffe.
Note to Bruce, while you paid tribute to AC/DC, The Bee Gees, INXS and The Easybeats, you skipped over Olivia Newton-John and Helen Reddy. Is there something wrong with doing "Physical" or "I Am Woman"?
More from 96.1 The Rocket