ROGER DALTREY: A New Song--And It's Good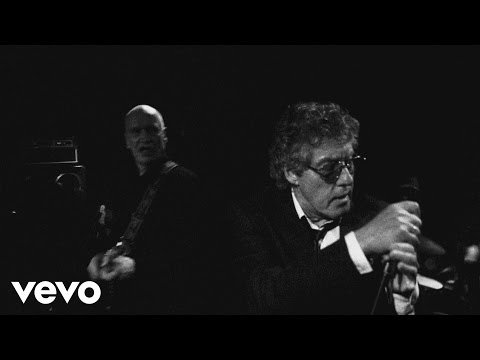 Former Dr. Feelgood guitarist Wilko Johnson and Roger Daltrey have released the first video from their album Going Back Home, which will be out on April 8th. It's for the song "I Keep It to Myself."
The album contains 11 songs, including a cover of Bob Dylan's "Can You Please Crawl Out Your Window."
More from 96.1 The Rocket